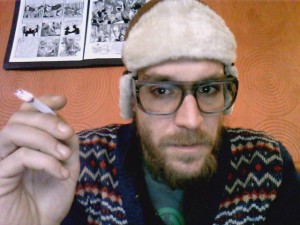 After a nice workshop in collaboration with bugnplay (CH) and c3 (HU), builing robots and other fun little electronic toys, still chilling out in budapest. great place to drink coffee, smoke and work on my new little netbook. naaaaiiiice.
allready met my friend dorottya, who i met in ljubljana during NanoSmano, and she organised another workshop at H.A.C.K. where i will introduce the optical mouse hack.
wonder where i will go next...