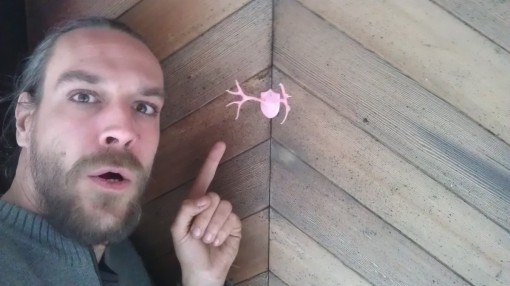 Welcome to Randen 2.0!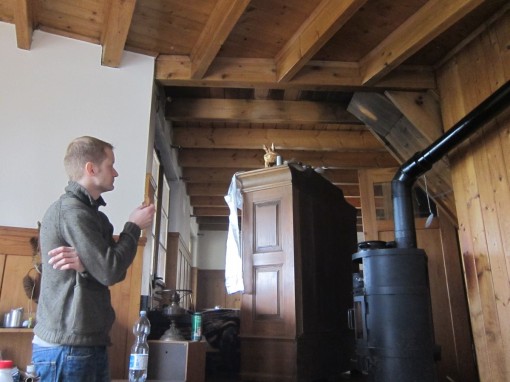 Die letzten paar Wochen hat sich der Rütelmaa üüübel in den Putzwahn reingesteigert, nen neuen Ofen installiert, Küche renoviert und alles gestrichen. Merci!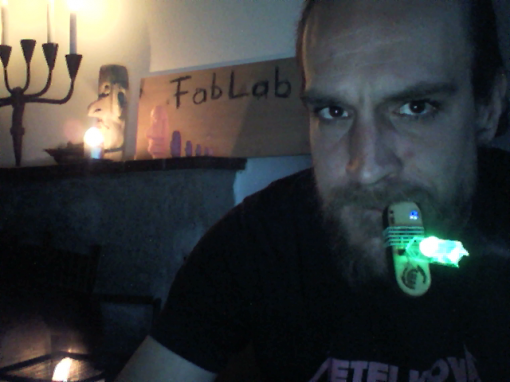 Währendessen habe ich mich vorallem im neuen FabLab - Underes Ätzisloo / Randen mit 3D-Printern, BabyGnusbuinos und Kafi-Schnapps rumgeschlagen habe, Psychobillies und anderen Plastik-Kram geprintet.
This plugin does not have a valid Facebook access token. Please use your admin panel to login with Facebook.