Visits to the Fields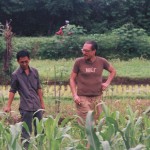 See specific post for various visits to the fields and forests around Yogyakarta.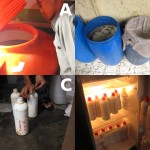 With Akbar, we also went to Gemolong in Surakarta, to see his recent project, a newly developed facility to make biodecomposer
Talks & Presentations
see specific post
"On BioHacking and Education in the Life Sciences"
Wed 11 Jan, 13pm | Gadjah Mada University (UGM), Fakultas Bioteknologi
Discussion : Understanding Art, Science and Technology
Wed 18 Jan, 18pm, Umahseni, Jakarta
With Dr. Marc Dusseiller, Dr. Denisa Kera, HONF
see hackteria posts for more details...
Projects in the HONFablab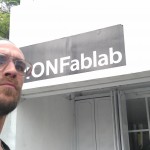 Writing some Texts
Starting soon...