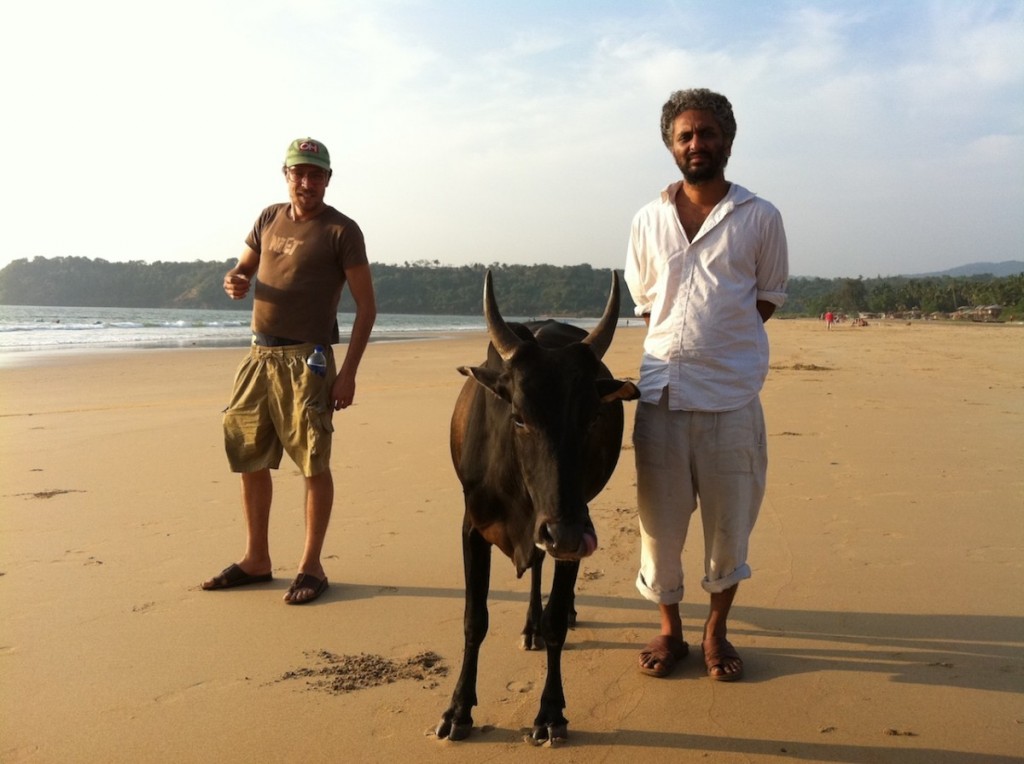 How it all began
After working with Yashas for almost three years, we finally managed to organize an invitation of a group of Swiss artists to visit India for performances and workshops. Thanks to Shai Heredia, the organizer and curator of Experimenta, who visited us also during the HackteriaLab2011 in Zurich, we managed to get support from Pro Helvetia India. And when I asked around at the anyma Forschungswoche in Fribourg, about who wants to join... of course Michi and Maite were eager to come for the tour... and I am super happy, cos I think they are the best and really their projects fitted perfectly in completing the program of the Experimenta festival.
Experimenta 2011
A very good overview of our activities in Bangalore can be found on anyma's blog.
LoFi A/V Workshop ISRO, dusjagr & anyma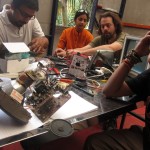 Directly after I arrived we went shopping to prepare our workshop @ Jaaga, where Michi and me introduced the participants into various simple hacks and electronics for lo-fi audio/visual experiments. And Bangalore is just the best place for shopping electronics... SG road rocks! The combination of all the little stores, selling electronics like it was vegetables and at the same times the cows hang out on the streets... So finally we got some second hand CRT monitors for the workshop, see movie below:
TV shopping with anyma in Bangalore from dusjagr on Vimeo.
And some pictures from the workshop on my fbook
Impro A/V performance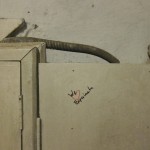 And on Saturday night, 3rd December, Yashas, Michi & Maite and me had a nice experimental audio/video jam performance at 7 HIGH STREET THINK TANK. There was even an article in TimeOut Benagaluru, talking about Yashas musical experiments in the "Center for Everything" with nematodes and our workshops and performance.
And again some pictures on my fbook.
3 Dec At 7 High Street from Michael Egger on Vimeo.