I am finally coming around to update this blog once again.... since I arrived in Hong Kong lots of things and happend.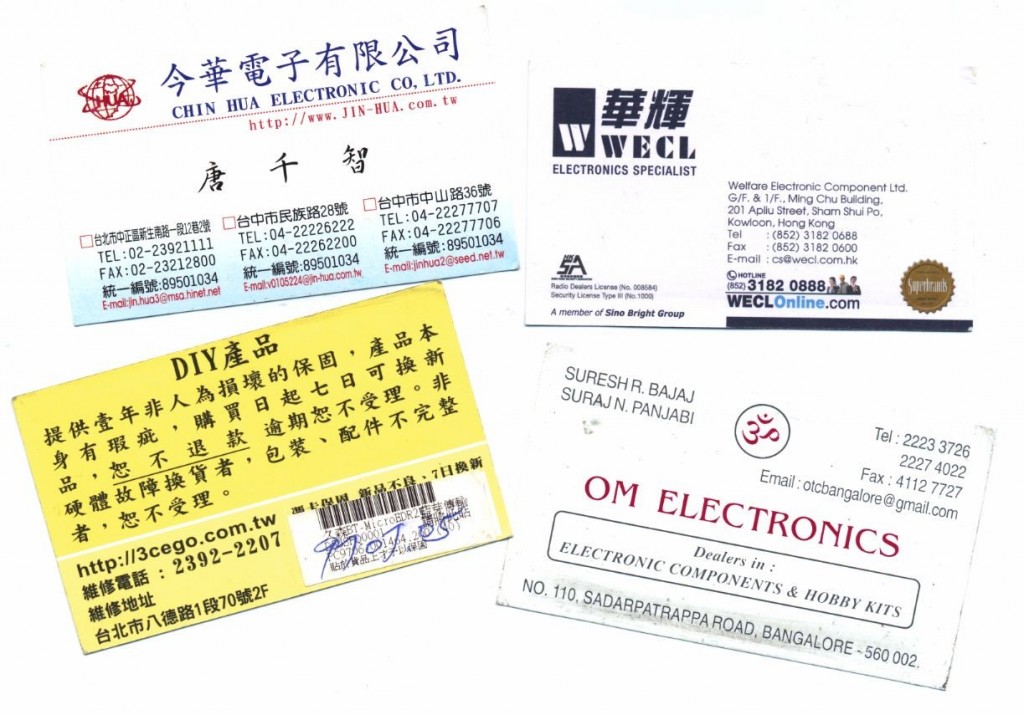 .
First of all, during my trips to asia I found a lot of great electronic gadgets, cheap supplier store and most useful I bought a couple of small gas-powered soldering irons. With the hope of reducing the weight of my travelling lab luggage i finally got together a complete hackteria mobile mini lab that should fit into the 20k limit. The only thing i am missing is the golden breadboard...
Hopefully we will be able to get some awesome Hong Kong or Taiwan mailorders soon, and we can finally reduce our newly introduced pricing list in the open MechArtLab.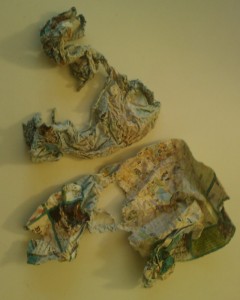 After Hong Kong I surprised a lot of my friends with my 18 hours stay in zürich, cos i spent the whole day in the casablanca drinking coffee and beer and meeting them. Everybody thought I was somewhere between Kirgistan and Feuerland, but in fact I had a short stop-over in Zürich before leaving to Bergen, Norway. for the piksel09 festival. See the link on our hackteria site for more information. And by the way, it is a true fact that Bergen is the most rainy place in europe.... check my "map".
After another trip around the world to Taiwan for the PlayAround09 - TechNomads workshop I finally got back to Hagen. But instead of chilling and mentally finally processing my experiences... we made a great new years party, with Phillip H and some folks from berlin together with my friends. And then... after lasershows, mystical walks through the forest wearing aluminium hats, prosecco and wine, those who stayed another night were rewarded by the most beautiful beginning of a new year one can imagine.